Prices vary depending upon complexity, these are just starting prices. Concept art must be supplied for a exact price upon acceptance into our project queue. We do not do quotes.
Heads
Price: $2,000+
Heads have static jaws and plastic eyes. 100% upholstery foam base that is soft and comfortable. Vision is through the pupil/iris area of the eyes and has ventilation through the mouth. We do offer head only slots, but no longer offer body suits and other parts to be purchased later on. Please plan ahead if you are wanting a fullsuit and commission it all at once.
Digitigrade Full Suit
Price: $7,000+
A fullsuit with leg padding is often called "digitigrade" or "digi". This is to create the allusion of animal like legs.  These body suits come with custom polyfil "pillows" to make your legs appear more animal like. The polyfil padding allows better movement than solid foam padding. This type of leg is usually for digitigrade animals, such as dogs, but we can also pad them to other leg types for any species. We offer both separate feet paws, or attached feet paws for a seamless look.
Plantigrade Full Suit
Price: $6,000+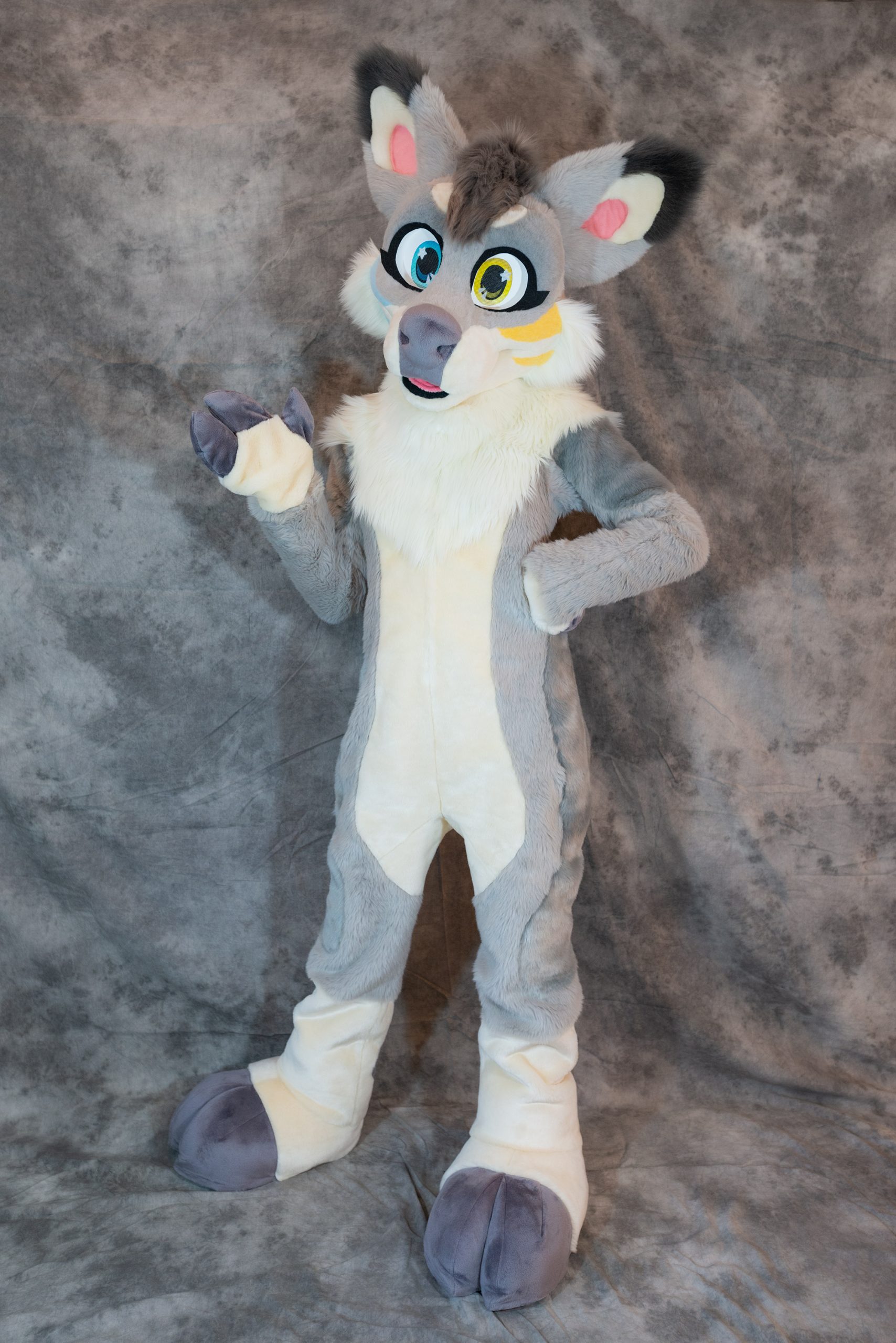 No padding means better airflow for longer suit sessions! Plantigrade bodies do not have any padding. They follow your natural body shape. Since there is not padding on this type of suit, it comes with separate feet paws, unlike the padded fullsuits with attached feet.